2 million listings. 60 million guests. 191+ countries.
Trust is what makes it work.
It all starts with our standards.
Every community has standards, and ours is no different. We've created
standards and expectations
to help keep our community safe, and to help everyone on Airbnb travel and host with more confidence.
Read more
.
We make it easy to get to know hosts like Mina.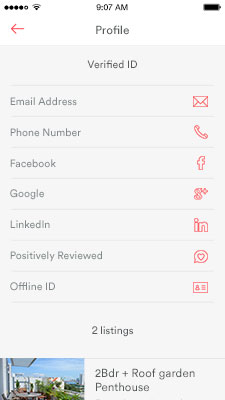 Identification
Guests and hosts can scan a government ID and connect other online profiles to their Airbnb account.
Provide your ID
Profile & Reviews
Get to know your guest or host through detailed profiles and confirmed reviews.
Learn more
Messaging
Use our messaging system to learn more about a host or ask a guest about their trip.
Learn more
We handle the money so you don't have to.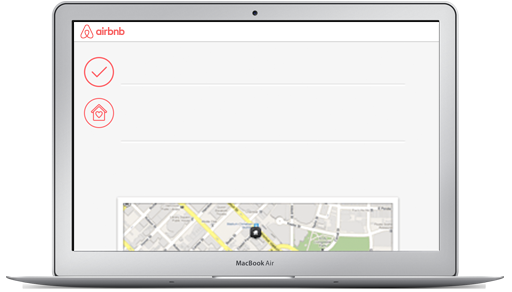 A Secure Platform
Guests pay through Airbnb when they book a listing. Hosts receive payment through Airbnb 24 hours after guest check-in. With all the transactions taken care of, all you have to do is say "Hello." Learn more
We're here to help, 24/7.
Connect with our world-class customer support team whenever you're traveling or hosting. They're real humans, and they're available around the clock, anywhere in the world.
Contact Us